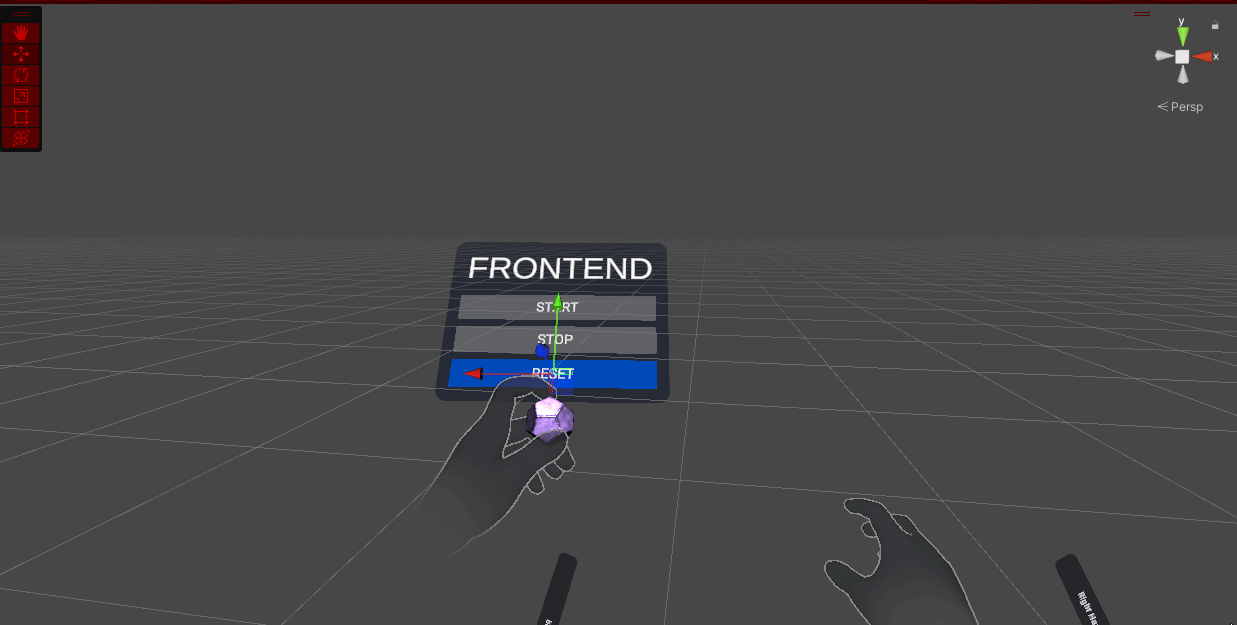 Wanted to add some settings to the panel UI for BorkMR, so I am stealing the UI from a physical wall clock. All the info will be on the front (clock face, timer, important buttons) and all the options and settings will be on the back. All you have to do is grab it and flip it over to change the settings you want.
Here is a rough example using the clock idea.
Front: displays the time
Back: button to change between Standard(12h) and Military (24h) times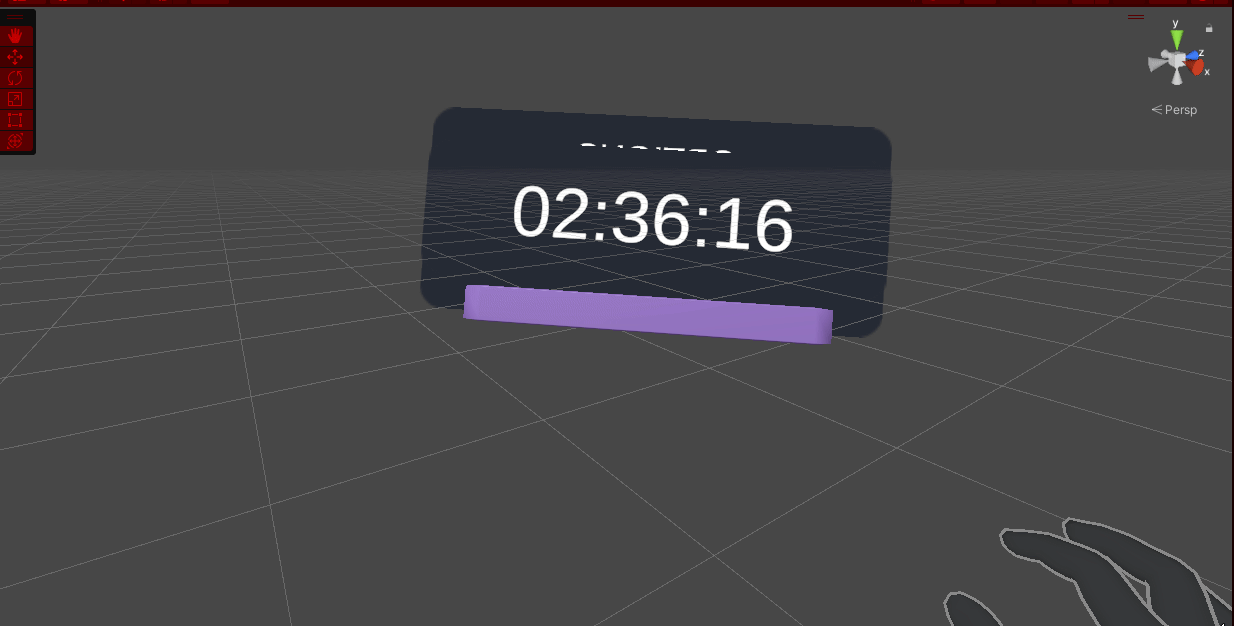 I am also working on improving the panels grab button functionality.